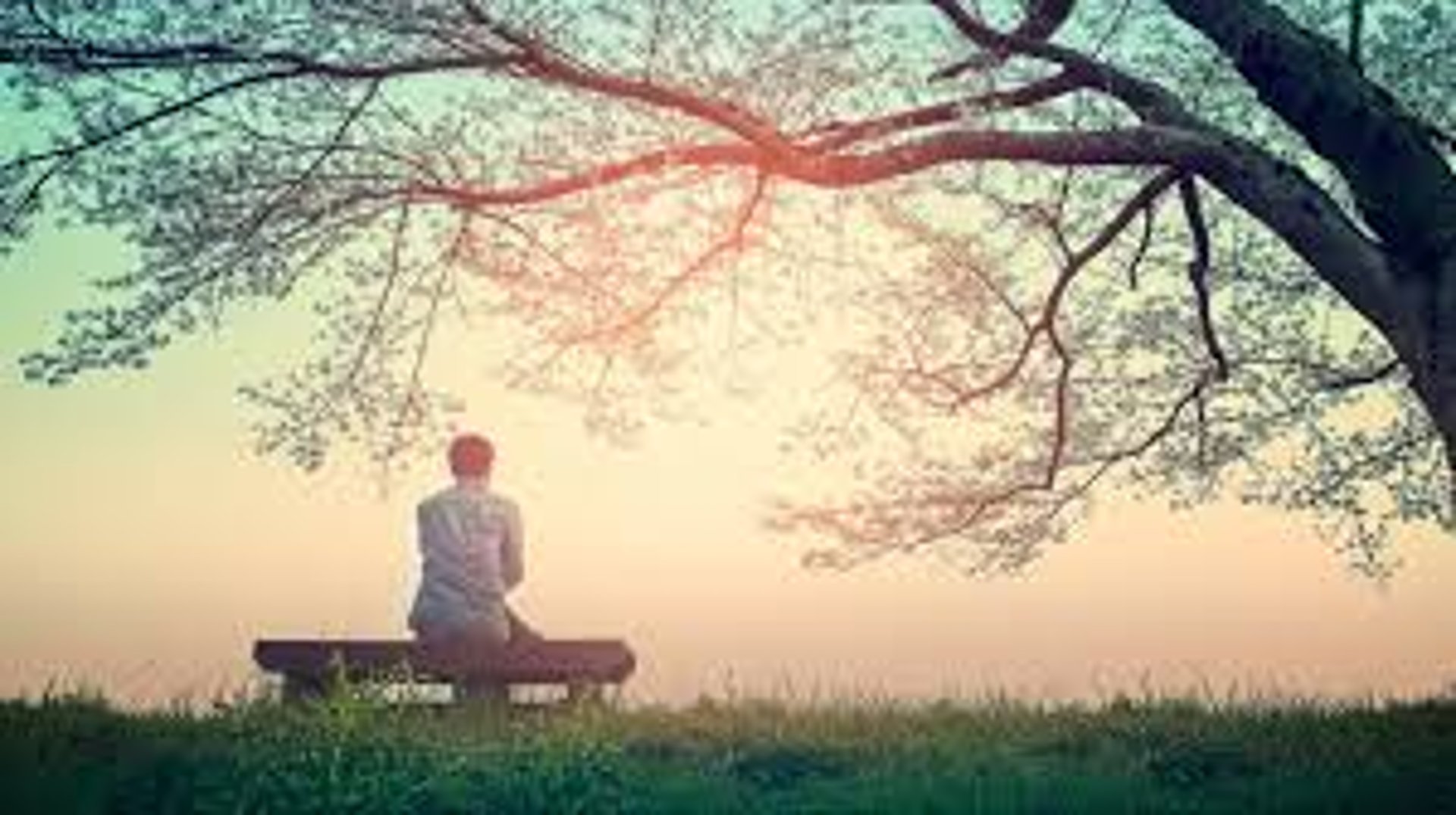 PSYCHOTHERAPIST / PSYCHOTHERAPY / COUNSELING
Laurissa Hampton
LPC / LMHC
I'm a NJ / NY licensed psychotherapist with a specialization in the treatment of trauma, anxiety disorders and relationships with an undying belief in the potential for human growth.
Get Effective Anxiety Treatment from a Licensed Psychotherapist
Attachment Based
In attachment-based therapy the focus is on thoughts, feelings, interpersonal patterns, and communication styles that may have been impacted by early attachment patterns or relationships with early attachment figures.
Cognitive Behavioral Therapy (CBT)
In CBT, the focus is on identifying and changing thought patterns in order to create and sustain more life enhancing behaviors and habits.
Psychodynamic
Psychodynamic therapy involves analyzing the factors of our minds below or within our awareness in order to find deeper understanding of how these factors affect behavior, personality, perception and present actions. Increased awareness leads to a more fulfilling life.
Humanistic
In humanistic therapy, the main focus is on understanding disabling assumptions and attitudes that prevent you from meeting you full potential.