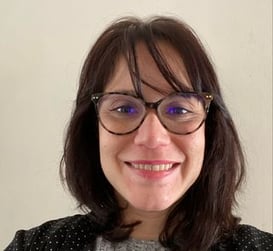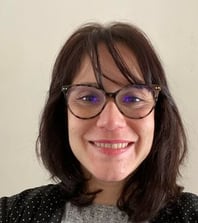 Ultimately, I believe that we are all simply human, striving to live the best life we can live in a beautiful but challenging world. I practice with this mindset, and the belief in our innate ability to heal ourselves with the right guidance. My therapeutic approach is warm, compassionate, and client centered. I believe that my client's are the experts in their own lives and that they alone hold the answers within. It can be difficult to find this path, and to learn how to get out of our own way... but with the right support, the possibilities are endless.
I am a licensed therapist in NJ (LPC) and NY (LMHC) with additional training in the treatment of trauma, anxiety disorders, and depression. I am certified to provide ketamine assisted therapy for the reduction of depressive symptoms, trauma related symptoms and other forms of mental distress. I am also certified in an intervention that provides relief and recalibration of the nervous system through filtered music (SSP). I obtained my graduate degree in counseling psychology with a specialization in forensics and addiction. I hold additional certification in the treatment of trauma. I have over 10 years of experience in the field of counseling using Cognitive Behavioral Therapy, and other evidenced based practices. My experience has been attained in a variety of settings from hospitals, clinics to private practice. Additionally, I am ACS certified and able to provide clinical supervision to clinicians working toward licensure. I am happy to discuss my experience in the field and I welcome any questions you may have regarding the process of therapy.
Trauma Therapy: Healing from the Past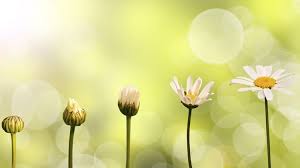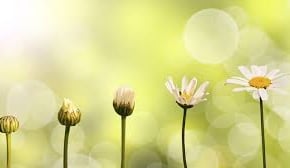 Please reach out with any questions. I offer free phone consultation.