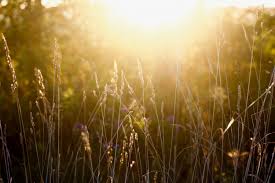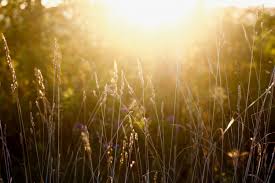 Couples Therapy
Couples Therapy can help couples develop authentic, healthy, open communication while identifying problematic patterns that have lead to the initial challenges.
Heal Your Relationship: Addressing Intimacy and Communication Issues
Roles in the relationship
Sometimes the roles in the relationship can be unequally distributed, or even realized in the first place, leading to built-up tension and unhappiness.
In couple counseling, we work to understand how and why both parties view the different roles, and how it affects the relationship overall.
Beliefs and values
Oftentimes, the beliefs and values people have stem from their childhood and past experiences, and when they don't align within the relationship, miscommunication can happen.
Together with a therapist, couples can work towards gaining a clear perspective into each others' beliefs and values.
Some areas discussed during typical couples therapy sessions...
Conflicting communication styles
Challenges can arise when communication efforts seem to be in constant conflict. This can lead to deep feelings of resentment and isolation.
With the help of a therapist, healthier communication styles can be developed and thus help both parties in the relationship to feel heard and understood. This results in reduced conflict and an overall increased sense of connection
Disconnection
Feeling disconnected and alone in a relationship can not only be painful, but can negatively impact relationship satisfaction in addition to overall health and wellbeing.
Therapy can help couples figure out how to reconnect and increase satisfaction in relationship in addition to discovering what created the disconnection.